VRTXSOON
VR 3D Modeling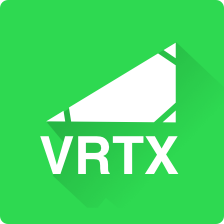 FEATURES
3D Modeling in VR
Smart Snapping Tools
Import Reference Images and place them all around the scene
Work in Progress - Your input can help shape this application!
You won't believe how intuitive 3D Modeling can be!

Forget all the complicated keyboard shortcuts and mouse-gestures of other 3d modeling apps - step into VR and start creating with your hands! Grab elements to move them, walk around your model to see if from all angles.

The future is here!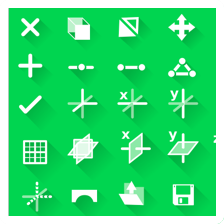 Project Files
The good stuff you'd get for supporting this project

Prototype
SOON