Let me introduce my next game: NEW ORBIT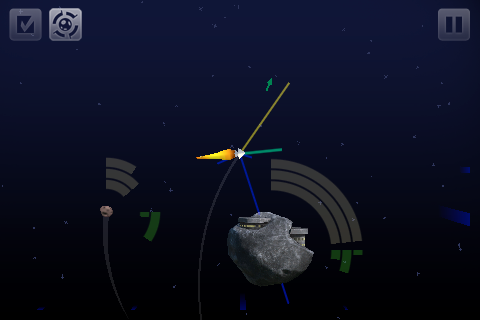 It's an episodic space action adventure (or whatever) based on realistic gravity simulation.
Try the beginning of the game right away on http://beta.blackish.at
Together with the beta I have launched an experiment: The BLACKISH Beta List. Join to be kept up to date on the development and to receive exclusive behind the scenes material on a semi-regular basis.